As part of our service to you, we project manage every service we offer,  covering different business situations; Office Relocation, new equipment Installation and Training so that we can support you through the process.  This means that you can be confident and relaxed about your business communications no matter what is happening.
The critical part of Project Management is the fact finding meeting where we gain important information.  We tailor our advice to your specific business situation which means we need to gather the facts in order to provide you with the most relevant, appropriate and cost effective product or service.
Whether you need to upgrade your existing telephone system, your business is expanding, you suspect you need more functionality from your mobile solution or you want to discuss being more flexible, call us and we will arrange to come and see you to understand how you communicate and to see your current telecoms set-up.
The Comms Guys understand how important it is to be organised in business, it ensures that everything gets delivered, cost is kept to an agreed budget and all parties are kept in the loop. Our approach to providing your communication product or service is the same, we always;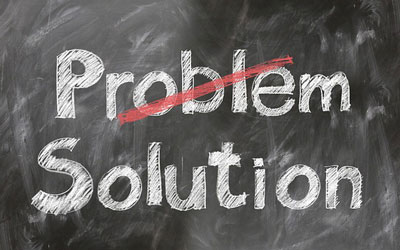 Liaise with other communications providers/suppliers our clients may have
collate the right information by spending time with you
match your requirements with the right products or services
make recommendations and explain why this will meet your needs
answer your questions fully and gain your agreement
set your expectation concerning installation, training and support
deliver the agreed services, at the agreed time
explain how our billing platform can help you
provide you with ongoing support and maintenance