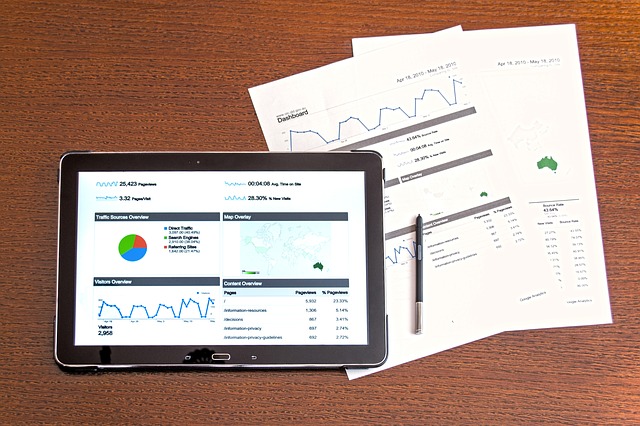 One of the benefits of becoming a client of The Comms Guys is the industry expertise that we use to help your business run more smoothly. Our Director, Howard Chaplin, is the designer and ex-owner of the famous ebillz billing and customer care platform. With his 15 years of running ebillz and his 8 years of Invoicing experience in BP, he is able to apply his experience to our own billing platform, designing it to meet the needs of our clients – helping them to look after their business communications costs. Whether you want fully itemised bills, summaries, top 10s, graphs or just the front copy, we can tailor the bill to fit your needs. Our bills offer:
Easy to understand
Report on call cost, quantity, duration
Report by line, extension or department
We provide detailed itemised bills which includes all of your report information displayed as a user friendly graph so that you easily see where costs are increasing.
Bill Analysis
We are also experts at analysing your current phone bills and comparing them to what the costs would be through us. All you have to do is supply a recent phone bill with your breakdowns on and we can show you line for line what the savings would be. To date, we have never had a bill through that we couldn't make savings on!